Welcome to Wirekhoj India Guest Post Publishing Center. We are accepting your thought in the form of content that you wrote for us. Wirekhoj India is an innovative way to learn about Electrical Products, Electrical Wiring, Electrical Installation Electrical fields, etc. The aim of the WireKhoj is to serve the smallest and biggest things to the whole world.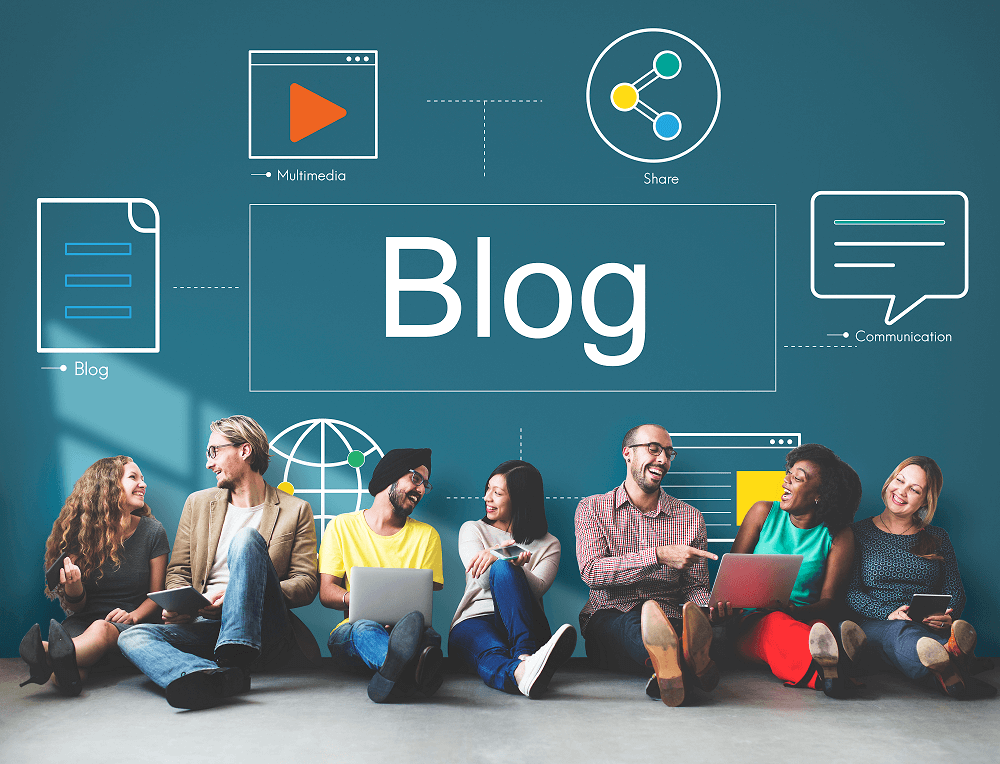 Note: We providing you with some instructions or conditions regarding the guest post. Please follow these criteria mentioned here.
Guidelines to Follow for Article Submission
Wirekhoj India shares some guidelines for you that you have to follow before submitting an article to us.
The topic should be related to our niches like Electrical, Electrical Platform, and Electrical Products.
You have to mention your targeted keywords.
Send title, Description, Relevant Keywords, and Permalinks in the article.
The word limit is approximately a minimum of 1800 Words.
Formating Heading and Sub-Headings ( We love organizing content)
Add Links: 1/2 External Links
An article must be 100% Plagiarism-Free
Attach some Copyright-free images in the article.
Article Accept in the Form of Google Docs File Format.
Note: Add only 1 backlink in this article. We only accept one backlink in it. Do not spam otherwise, you would be removed permanently from our guest post publishing center.
What we don't Accept
When we are writing to each then there are some things that you have to keep in your mind. If you doing some misleading things in the article then we don't accept it. We have full power to accept or reject your article without any discussion.
Too much promotion
Already published content
Copied Content
Misleading information
Using copyright images
Individual profiles
Don't send for PR
Away from our Electrical Niche
Adding more links for backlinks
How to Reach us for Guest Post
After completing these above conditions then you need to reach with us for the guest posting publishing center. So, Fill out this Google Form that we give you below.