In the digital age, choosing a tablet is often an important step in buying a gadget for communication and work. There are many different models and brands on the market, which can cause difficulties for buyers.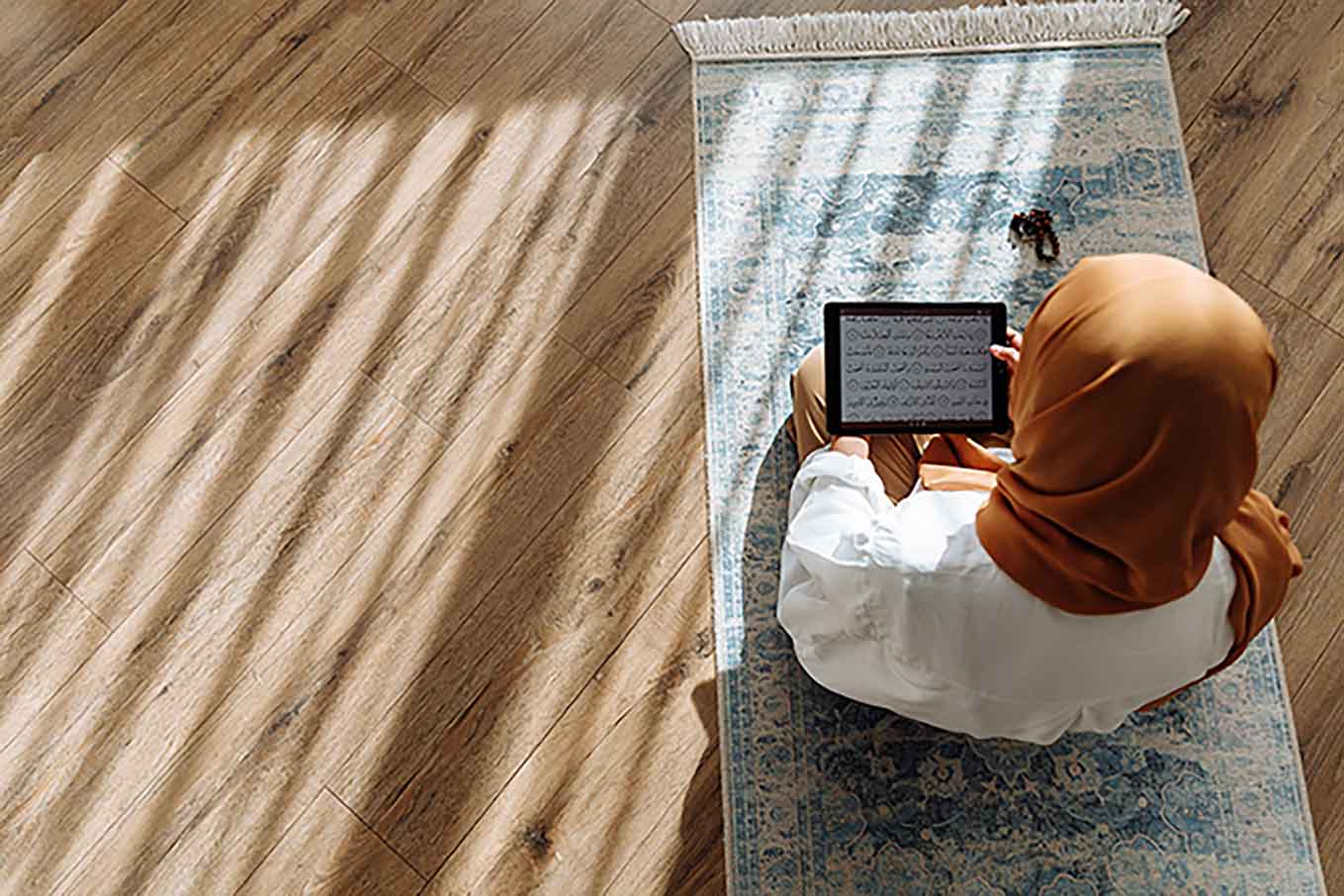 Let's consider the main criteria that you need to pay attention to when choosing a tablet.
The Main Characteristics of the Tablet 
First, pay attention to such parameters as: the processor, the RAM, the number of processor cores, the operating system version, battery capacity and support for additional accessories. These factors directly affect the performance of the device, speed, and usability.
Editing of photos and videos, graphics, and presentations. For such tasks, the device should be of high resolution, screen diagonal and quality, with high power parameters and stylus support.

Photo and video shooting, video calls. The emphasis is put on the cameras: their number, sensor size, aperture ratio, zoom capabilities, stabilization, neural network support, and output resolution.

Reading and working with text. It's worth looking at tablets with high screen frequency and keyboard support. Reading books will be safer for your eyes, and working with text is more enjoyable.

Watching movies and TV shows. Pay attention to the amount of memory, screen quality, sound characteristics and battery capacity.
Also Read: Top 7 Tips – How To Pack Electronics For Moving On A Budget
Size and Display: What You Need to Know Before Buying
Before you buy a tablet, you need to consider the features of the display. Depending on the purpose of use, you can choose a tablet with a small screen, convenient to read e-books and play live casino online, or a device with a large screen, designed to work with graphics, video and presentations.
Screen resolution. The number of dots per inch form the image on the screen. The higher the pixel density, the clearer and more detailed the image. It's recommended to choose a tablet with a screen resolution of at least 1280×800 pixels. The higher the screen diagonal, the higher its resolution should be.

The screen diagonal is the distance between one corner of the tablet screen and the opposite, which is measured in inches. Tablets with a diagonal of 6.95-8.5 inches are compact and comfortable for surfing the Internet, diagonal 9.5-10.5 inches is the most popular and versatile, and tablets of 10.5 inches and above are more suitable for professional tasks, such as drawing, photo and video editing.

Screen technology. There are different display technologies: IPS, PLS, AMOLED, OLED, SUPER AMOLED, and TN+Film. Each of them has its pros and cons.
Also Read: Top 10 Best LED Lighting Company in India [Most Popular]
Performance and OS: Do You Need Powerful Parameters?
Modern tablets use Android, iOS, Windows, and HarmonyOS. Each OS has its pros and cons:
Android is the most common OS for tablets from Google. The system is open, so users can customize the interface, install third-party applications, and use various brand services. Among the applications there are many free and paid versions, as well as modified and supplemented by third-party users and developers.

iPadOS/iOS is a system by Apple. It has many applications and high device support. Many consider it one of the most secure operating systems. It's convenient for home use and for work, but because of the closed policy it's forbidden to make global changes and use third-party apps bypassing the company's store.

Windows is an operating system by Microsoft. It has more functionality than Android and iOS and is good for office applications and use as a laptop computer. Windows allows you to use third-party applications and work with many peripheral devices;

HarmonyOS is HUAWEI's proprietary OS, created in response to Google's Android. The systems are similar, but HarmonyOS does not support Google's services by default, although enthusiasts have long since found ways around the restrictions. In general, the system is self-sufficient, has a branded application store and support for third-party programs.